Webcams
The latest status in the construction of Europacity is just a click away for you. With the webcams in our quarters you always stay up to date. You will find new, current photos here every day.
Webcam Upbeat
Highly visible as a solitary building on the Berlin skyline, the office tower "upbeat" will form the northern gateway to the prosperous Europacity neighbourhood of the central district Berlin Mitte.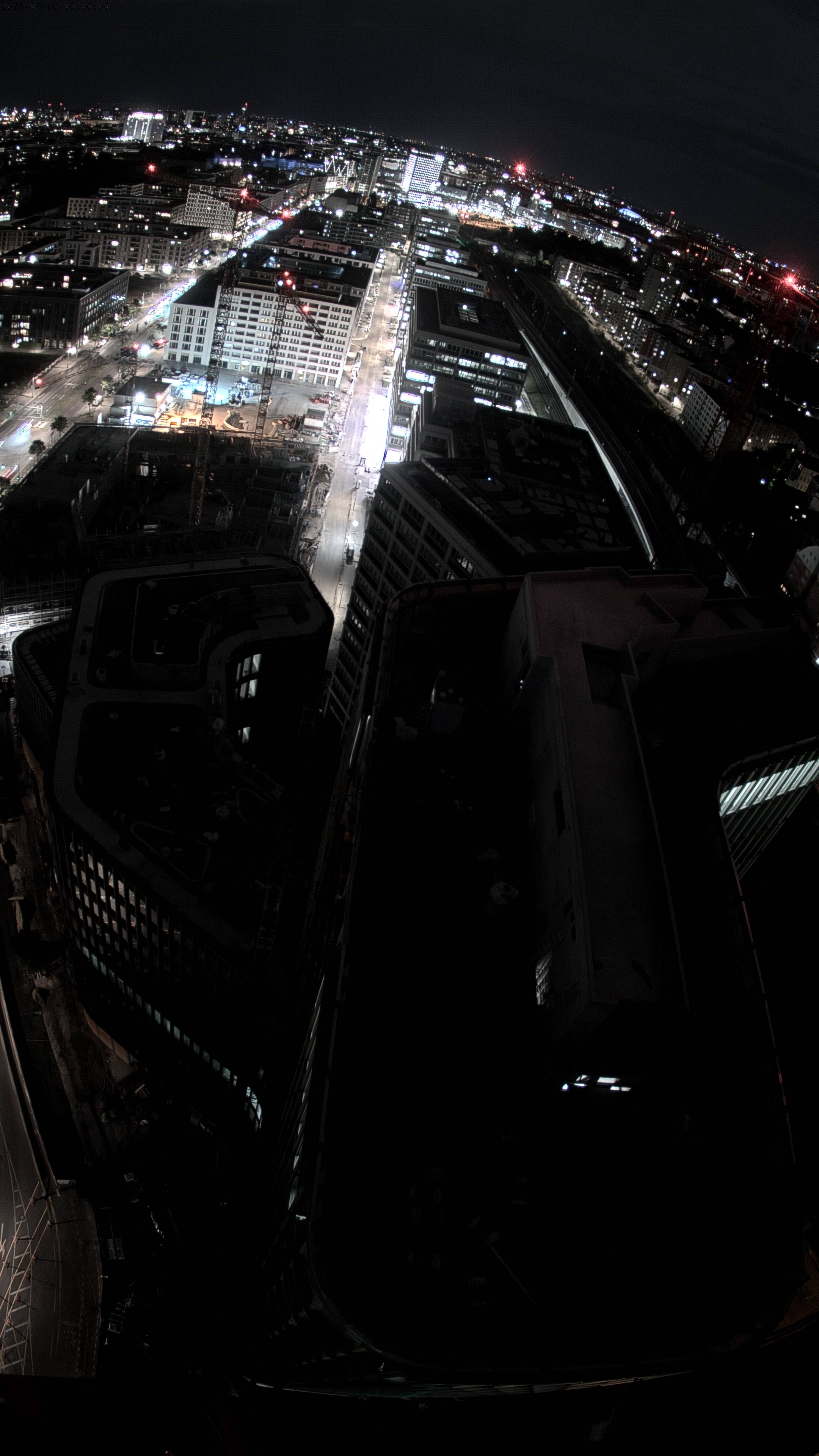 Webcam KPMG building at Europaplatz
From the skyscraper on Europaplatz, the view extends far to the emerging quarters north of Invalidenstrasse, with Heidestrasse in the middle.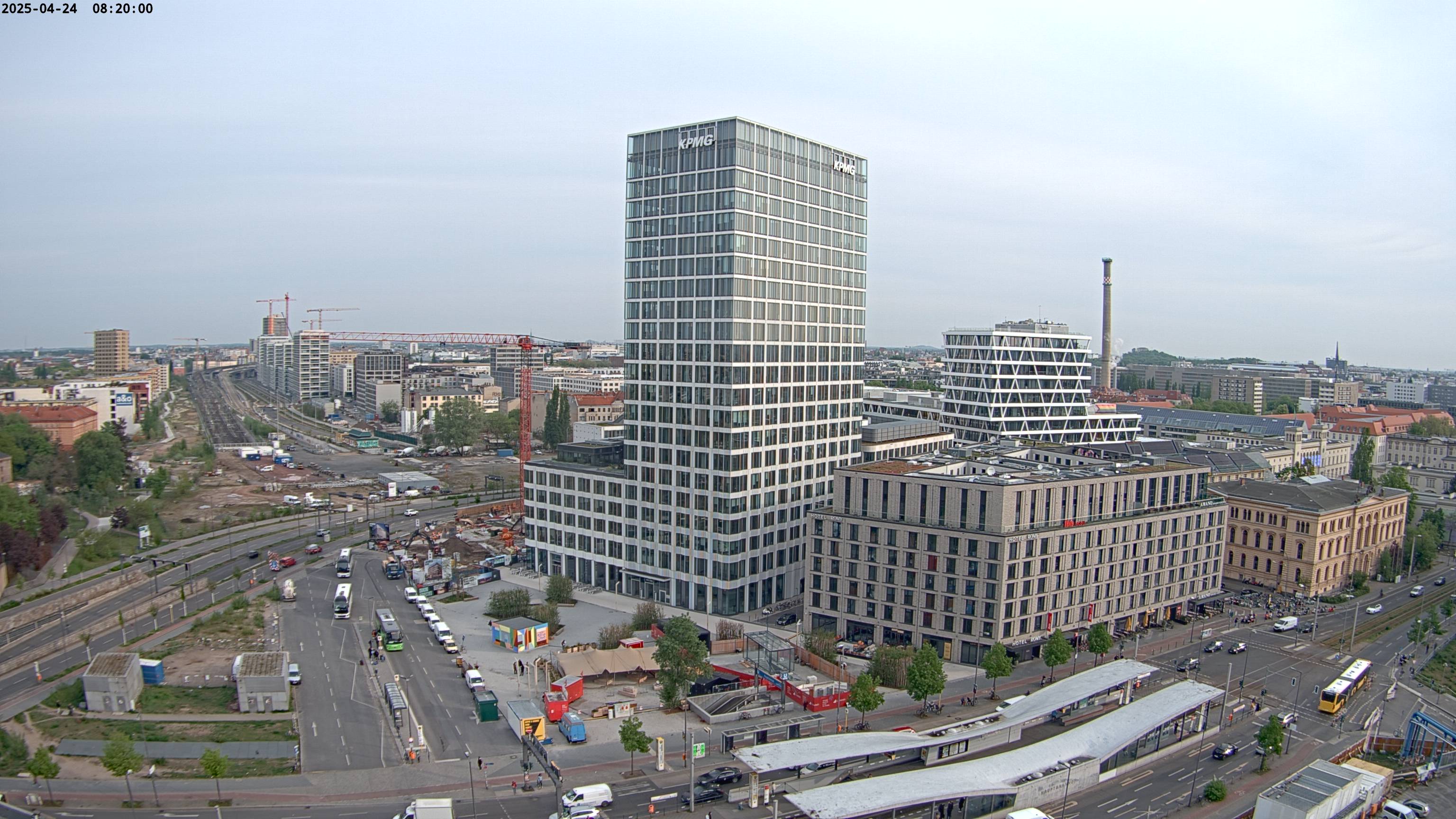 Webcam Quartier Heidestrasse
The "youngest" quarter in Europacity has now also taken shape. Current photos are available under the following link.